Please call or use the contact form below to inquire about services and scheduling an appointment. If I am not available, I will return your call or send you an email reply as soon as I am able.
Phone: (541) 513-6336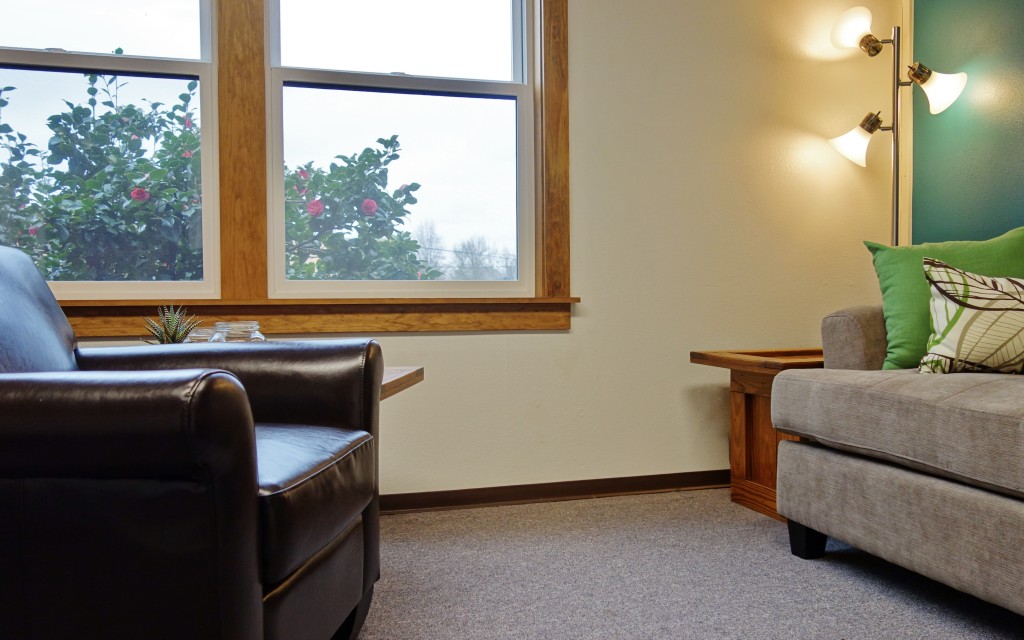 Appointment Availability
I schedule clients in recurring appointment times so you are always guaranteed an appointment at your designated time and can plan accordingly. Since I work with many college and graduate students, I have a process in place to accommodate your schedule changes each academic term.
– Monday afternoon & evening
– Tuesday afternoon & evening
– Thursday afternoon & evening
– Friday afternoon & evening
Office Setting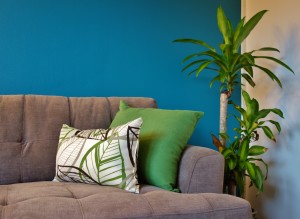 My office is located in a building with secure entry and therefore very little "traffic" coming through, making it a discrete setting for confidential services. There is free off-street parking and free two-hour street parking. In addition, there are several bus stops and bus lines that are within minutes walking distance. See the Lane Transit District website to plan your route.
Address: 1849 Willamette St, Suite 5 | Eugene, OR 97401
Contact Form
Please feel free to use the form below to contact me. Your message will go to my email and will NOT be published on this website, nor will your identity or contact information. If you would like me to call you, please provide your phone number. Note that I generally avoid communicating potentially sensitive information via email because email is not a secure form of communication.